DiGi's Record-breaking Human Domino
Firstly, I know I am temporarily out of the blogging scene and couldn't find a time to visit blogs and reply your comments. Tied up with work lately and terribly sorry about that.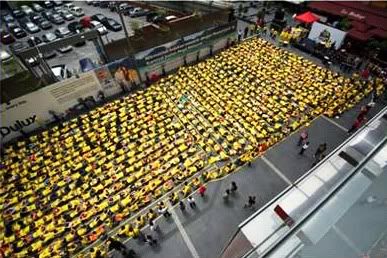 Have you ever seen a Human Domino? Here's a video of Malaysia's longest human domino, as demonstrated by 1,409 DiGizens.
Before, thanks to Uli for her wonderful pics ...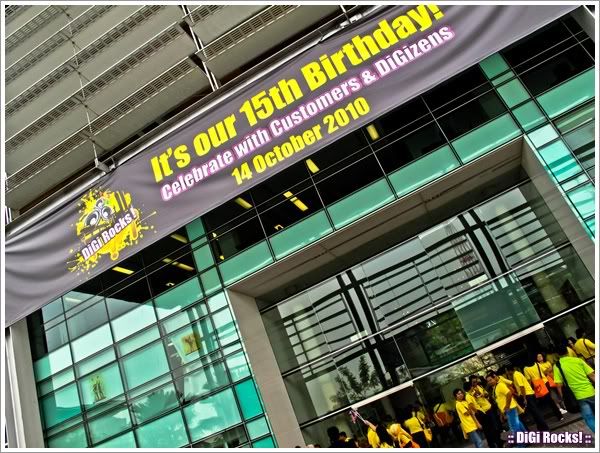 It's DiGi 15th Birthday ... @ D' House ...
Watch this human domino!!
Singing and Party time ...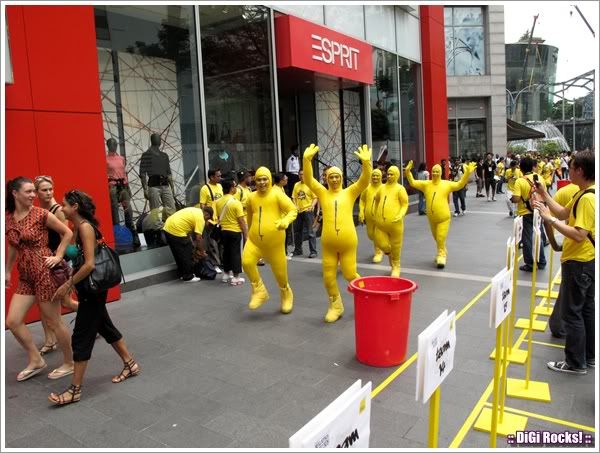 Yellow Man ... Digi's Mascot ...
Team 11, THE INCREDIBLES ...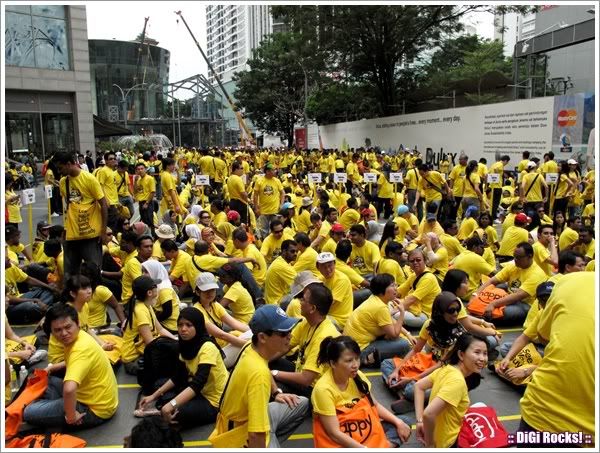 Human Domino @ Pavilion KL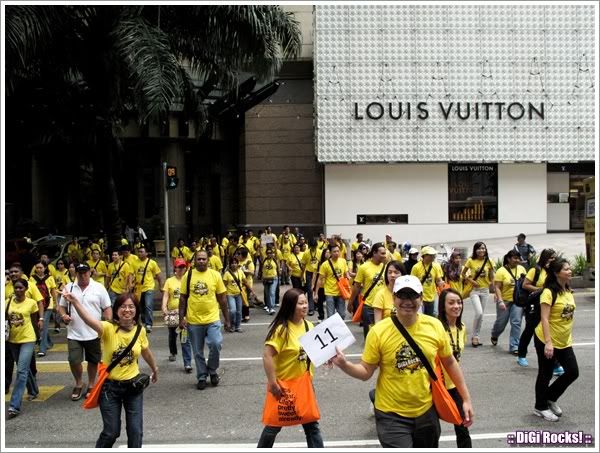 Why me with the No. 11 always ...
Next post will be DiGi's Annual Dinner & Adam Lambert Concert!!